The Chamber provides several programs that assist in growing and retaining talented workforce already in place, as well as partnering with our schools to develop future talent.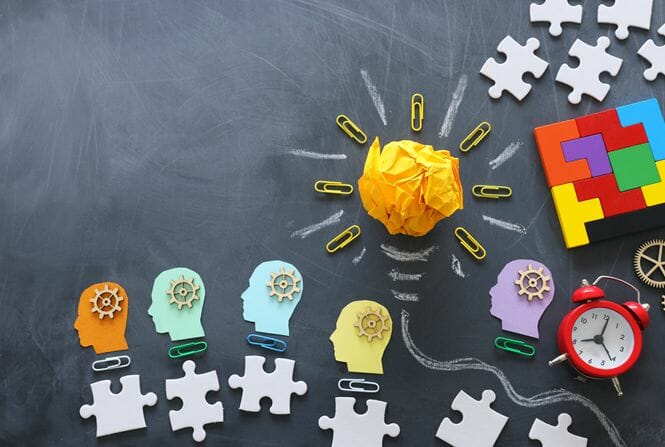 Leadership Moving Forward (LMF) is a content-based leadership program offered through the Menomonee Falls Chamber of Commerce for over 30 years.  LMF was developed to strengthen personal and professional leadership and teach students of the program the necessary skills to lead, connect and navigate change within their organizations & their communities.
Falls Sussex Youth Leadership
FSYL is a unique educational program for high school students from the School District of Menomonee Falls and the Hamilton School District.  The program is designed to provide first-hand exposure to the business, government, and volunteer aspects within the village of Menomonee Falls, Sussex and surrounding communities.  Participants will also gain valuable insight and skills to encourage community leadership beyond high school. Check back soon for more information about this program.
In Partnership with the Menomonee Falls School District, the Chamber is always looking for business interested in hosting job shadows or being a guest speaker. Contact the office for more information.
The Manufacturing Career Expo, established in 2008, is an educational manufacturing trade show held each October. The MCE is geared toward middle school students, high school students, parents and educators. The purpose of the Expo is to introduce 21st century manufacturing to its audience and to raise scholarship dollars for graduating seniors from the Menomonee Falls, Germantown and Hamilton school districts.
MCE Mission: The mission of the Manufacturing Career Expo is to assist in the development of a future workforce by raising student awareness of the companies and opportunities in the local manufacturing industry and the corresponding educational pathways.
To Date over 6.400 people have attended the MCE and scholarship dollars, in excess of $30,000, have been raised.