The MISSION of The Chamber is to promote economic growth through advocacy, collaboration, and education.
The VISION of The Chamber is to build an engaged and prosperous business association within the communities of the Greater Menomonee Falls and Sussex region.
The Chamber adheres to the following core values: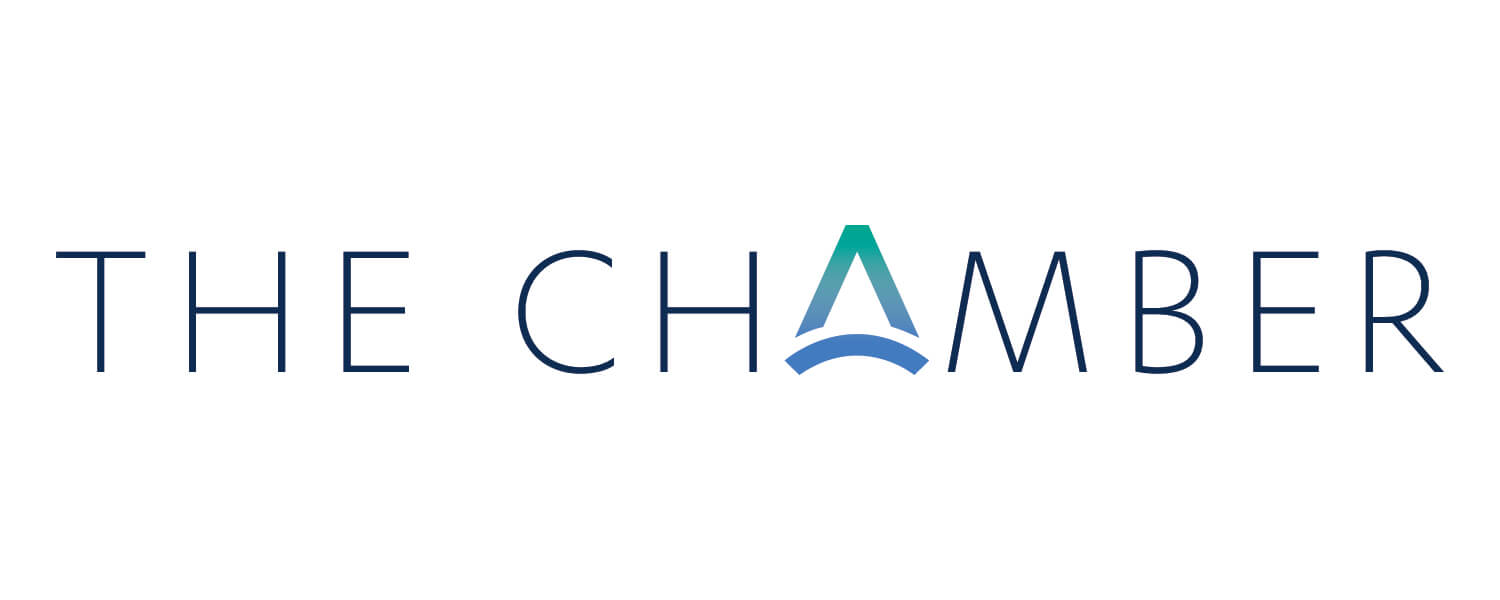 Promoting the economic growth and prosperity of our business community since 1940. 
The Menomonee Falls Chamber of Commerce, once known as Menomonee Falls Community Chamber dates back to 1940 in which area businessmen wanted and needed a business association for the influx of companies moving to the Menomonee Falls Area during the boom of rapidly growning community. Since the inception of the Chamber on June 6, 1940, it has served employers with thousands of employees both local and that commute into the Village. The Menomonee Falls Chamber of commerce rested primarily on 3 pillars: Business Development, Workforce Development and Business Visability.
The Sussex Area Chamber of Commerce was founded in 2000 to create a positive business environment in the Sussex and Lisbon communities by partnering with members and community leaders to promote economic, civic, cultural and educational interests.
On August 1, 2021, the Menomonee Falls & Sussex organizations consolidated to become The Chamber, Inc. creating a broader geographical service base and range of business interests. The decision to merge into one organization provides mutually beneficial growth opportunities. The two chambers had well-aligned missions, visions and future plans. Combining the memberships, resources and services of both organizations allowed the newly formed chamber to serve businesses in all municipalities more thoroughly and to expand support to the surrounding region. At the time, the Menomonee Falls Chamber of Commerce had 300 members, and the Sussex Chamber had 50. Joe Niebler was the elected president of The Chamber and served his term through 2021 and remainded on the Board. The new entity's board of directors was proud to have representation from both Chambers' which included major employers such as Froedtert, Kohls, Sussex IM, Lannon Stone and Harley Davidson to name a few.
The Menomonee Falls Chamber of Commerce office was in Downtown Menomonee Falls until 2016. Now the Historic Building is home to Fiddleheads coffee roasters.