The Chamber is a nonpartisan organization that strives to keep investors informed about business practices and legislation related to business by working with representatives at local, state, and federal organizations, municipalities, and businesses.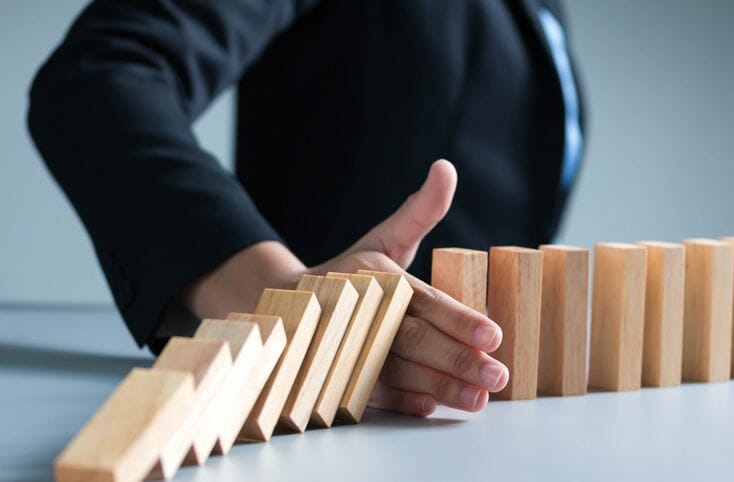 Wisconsin Manufacturers and Commerce (WMC), the state Chamber of Commerce dedicated to improving Wisconsin business for all size companies and organizations. Currently, the association has nearly 4,000 members that include both large and small manufacturers, service companies, local chambers of commerce and specialized trade associations. The Chamber shares important information with Chamber investors when needed.
Referrals
Business Directory and Website Listings
Exclusive Sponsorship Opportunities
Website Advertising
Social Media
And more!