The Chamber provides a variety of opportunity for collaboration through participation in events and programs designed for networking, business promotion and development, and community awareness.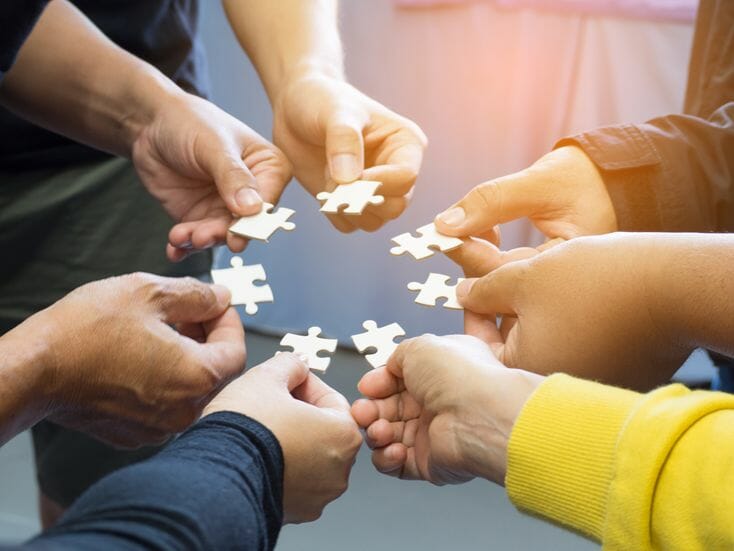 Collaboration Programs and Events
Ambassadors: Chamber Ambassadors are those individuals that advocate for current members, connect with new members and send prospective members our way! The purpose of the Ambassadors is to raise awareness of chamber benefits and improve engagement for Members resulting in increased membership and long term retention. This committee has an expectation to be at ribbon cuttings, ground breakings and networking events as they are able.
Special Events Committees: In Conjunction with the Chamber Staff, each special event is meticulously planned by a dedicated committee of members. Work with the Staff to plan one event or many. Special Event committees include:
Awards Committee
Chamber Shoot Committee
Golf Committee
Party in the Park Committee
Manufacturing and Trade Career Expo Committee
Leadership Moving Forward Committee
and others as they are needed.
Contact the office to get involved in event planning!